Discover the Perfect Cargo Lift for Your Needs
All You Need To Know About Dock Leveler
A dock leveler, also referred to as a dock ramp or loading dock leveler, is a mechanical device utilized to bridge the gap between a loading dock and a truck or trailer. Its primary objective is to facilitate the safe and efficient loading and unloading of goods or materials.
Dock levelers ensure a seamless transition between the dock and the truck bed, enabling smooth movement of forklifts and other material handling equipment. They compensate for differences in height and potential unevenness, guaranteeing a stable and secure transfer of goods.
These essential devices are typically installed in loading docks found in warehouses, distribution centers, manufacturing facilities, and other commercial or industrial settings. They are available in various types, including hydraulic, mechanical, and air-powered, each employing its distinct method of operation.
Hydraulic dock levelers utilize hydraulic cylinders to raise and lower the platform, delivering controlled and smooth movement. Mechanical dock levelers rely on springs and levers to achieve the same purpose. Air-powered dock levelers utilize airbags or air chambers for efficient platform elevation and descent.
Dock levelers are designed with safety as a top priority, incorporating features to ensure secure operation. These safety features may include lip extension plates that bridge the gap between the dock and the truck, safety legs or supports to enhance stability, and safety locks or restraints to prevent unintentional movement during the loading or unloading process.
In summary, dock levelers play a crucial role in streamlining the loading and unloading process, enhancing efficiency, and prioritizing safety at loading docks.
Our Models of Dock Leveler
| MODEL | LOAD CAPACITY (T) | PLATFORM SIZE (MM) | POWER (v/kw) |
| --- | --- | --- | --- |
| XYZCP-6 | 6 | 2500*2000*600 | 380/0.75 |
| XYZCP-8 | 8 | 2500*2000*600 | 380/0.75 |
| XYZCP-10 | 10 | 2500*2000*600 | 380/0.75 |
Platform size,load capacity could be customsized.
Major Components for Dock Leveler
By tongue plate, panel, bottom frame, skirt plate, support foot, large plate oil cylinder, tongue oil cylinder, electric control box, hydraulic station, maintenance support, anti-collision block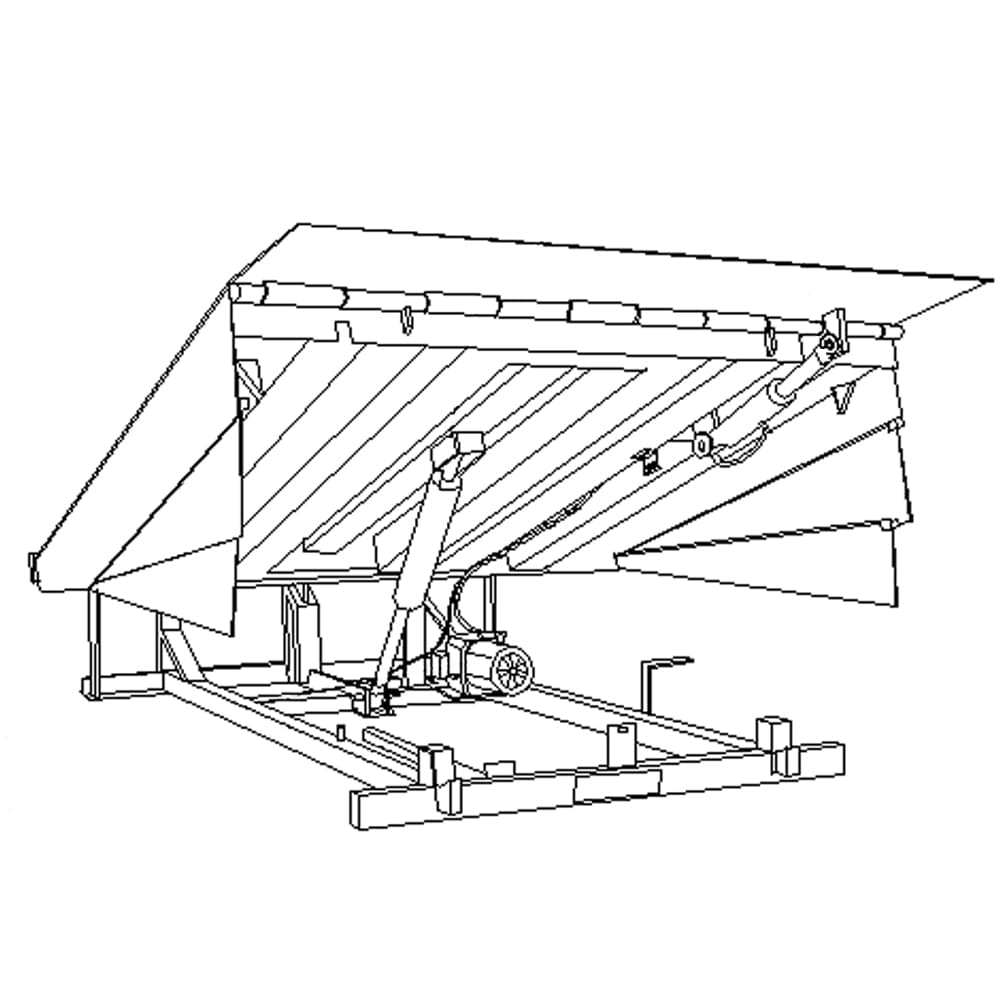 1
Tongue Plate
1 of 8
2
Panel
2 of 8
3
Bottom Frame
3 of 8
4
Skirt Plate
4 of 8
5
Support Foot
5 of 8
6
Large Plate Oil Cylinder
6 of 8
7
Tongue Oil Cylinder
7 of 8
8
Pumping station
8 of 8
Deck Leveller Surface Treatment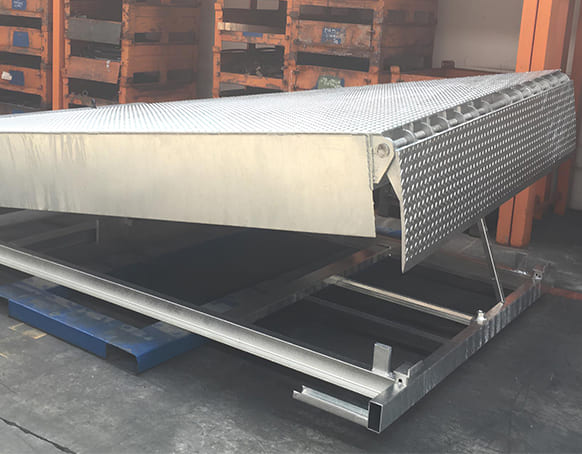 Not found what you are looking for?
We could still help! Contact our team to find out more.
Applications for Dock Leveler
 5 Customized Goods Lift with Special Surface Treatment or Functions
See Dock Leveller Working
If you encounter any problems while using our dock levelers, our experienced after-sales team will assist you in resolving them quickly.
Most Frequently Questions.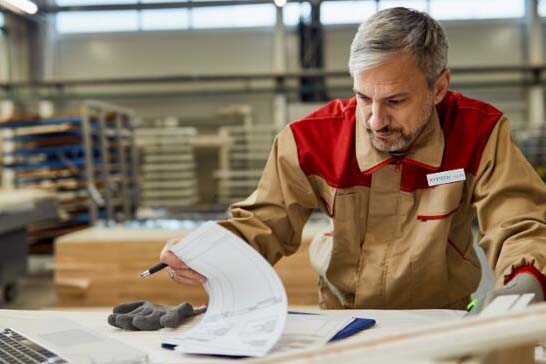 Custom Lifts That Suits Your Need
You will get accurate lift solution in 24 hours.Please supply main information as follows